---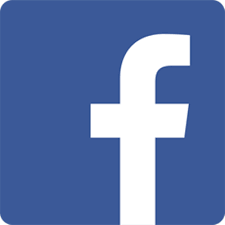 There is also a Facebook Page for the Parish – click here or on the Facebook logo on the left,  clicking here, or search on Facebook for "Anglican Parish of Derby and Blackville"
Parish Operational Plan – the parish has developed the mandatory operational plan that has to be in place  to offer public worship.   Our Vestry (Parish Corporation) met on Thursday, June 18 to review the draft copy.   It is available for you to read here – See Parish Operational Plan by clicking here.   This plan has involved a lot of time, research and consultation.   Prayerfully consider how you can help to make worship happen – including volunteering to act as a Greeter, and to do some of the extra "housekeeping" that is necessary.   Things will look a little different, but it together we can make it work.
There will be a portion of our parish who are not yet going to feel comfortable attending worship.  Arrangements can be made with Fr. Gerry for virtual, phone or in-person visits  (respecting social distancing and community face mask regulations).   Home Communion visits are also possible.   Please contact Fr. Gerry so arrangements can be made.
Online Services:  We recognize that not everyone is able to join us for public worship.   So, if you cannot, you are invited to join with St. George's, Moncton for Daily Worship Online (see the schedule under "Worship" in the menu above) – You can do so by clicking this link:   Daily Worship with St. George's, Moncton or following the link on our Parish Facebook Page
To follow along, the  Online Book of Common Prayer may be useful. You may either download and save a PDF copy of the entire book, or access web versions of each section. If you want to follow along with a Book of Common Prayer and Hymn book but do not have one, contact us and we will get one to you.   The text of the service (when possible) will be posted in the comments section of the live-stream.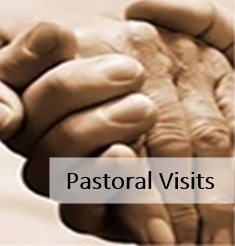 Pastoral Visits:  Fr. Gerry is always available for a pastoral visit – either through technology, by phone or in-person (with appropriate precautions).  Home Communion visits are also available.   If you would like a visit, please do not hesitate to contact Fr. Gerry.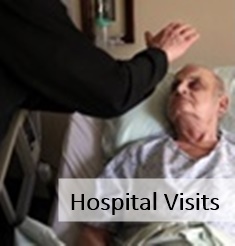 Hospital Visits: All clergy have very limited access to patients in hospitals.   They have no access to view the list of Anglicans admitted to hospitals.     Please remember to keep Fr. Gerry informed of anyone who is ill at home or admitted to hospital or a long-term care facility (nursing or special care home).   It is almost impossible for him to get that information from the hospitals during "normal times" and he needs you to let him know.   Please do not assume someone has told him – you should not hesitate to be in contact with him.
Also, if you, or someone you support, is admitted to hospital, please make sure you are asked the question of religious denomination.   If you are not asked, please draw it to their attention that you are Anglican and welcome visits from your priest.    Thank you.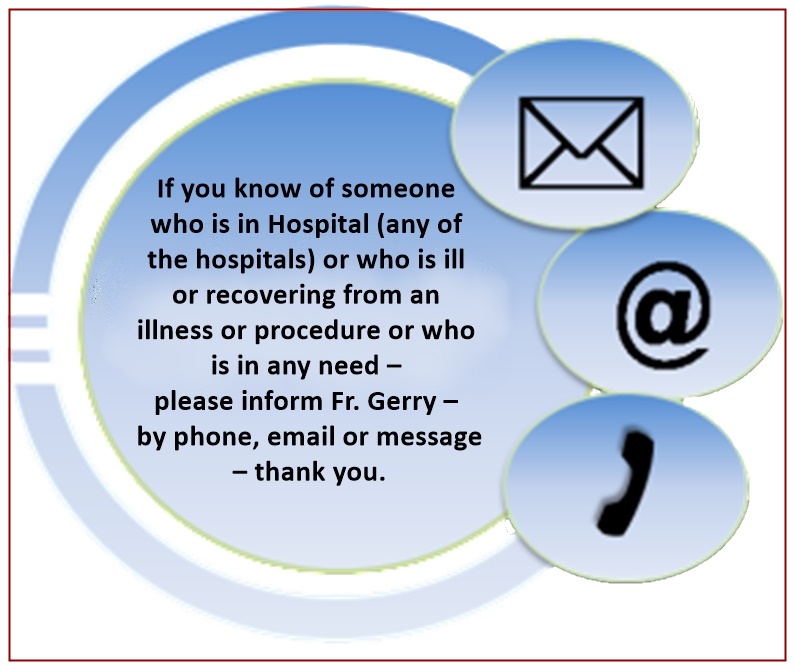 To Read the latest issue of "Taste and See" – click on the image above or on this link – Taste and See, Spring 2021
To Learn more about ARM (Anglican Renewal Ministries Canada) visit their website at:  https://www.armcanada.org/