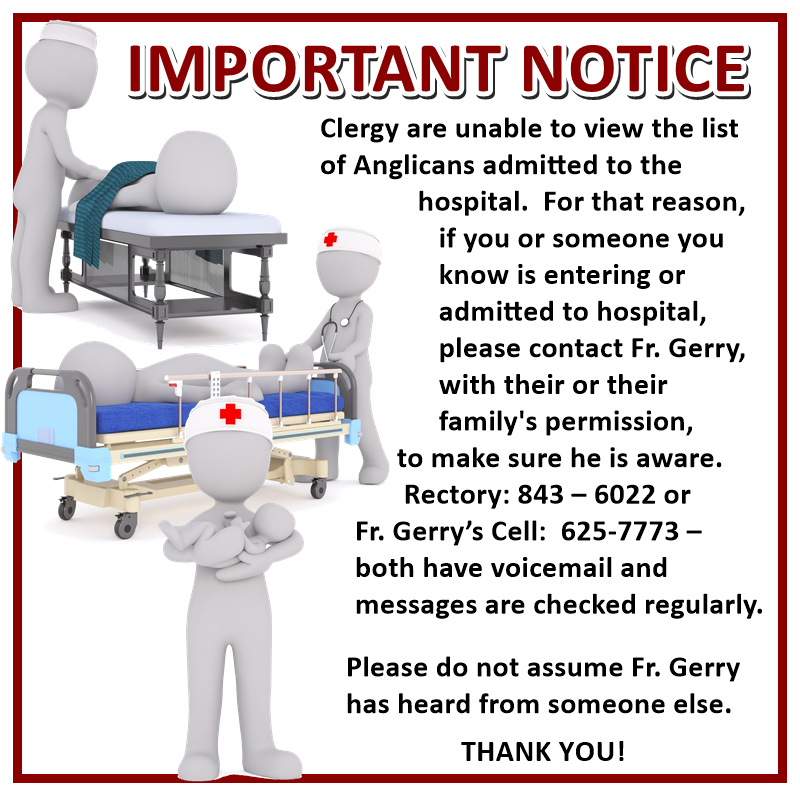 To Read the latest issue of "Taste and See" – click on the image above or on this link – Taste and See, Fall, 2021
To Learn more about ARM (Anglican Renewal Ministries Canada) visit their website at:  https://www.armcanada.org/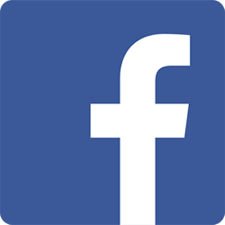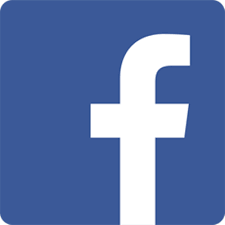 There is also a Facebook Page for the Parish – click here or on the Facebook logo on the left,  clicking here, or search on Facebook for "Anglican Parish of Derby and Blackville"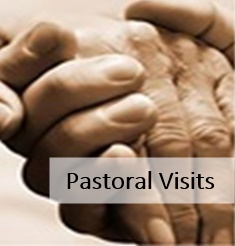 Pastoral Visits:  Fr. Gerry is always available for a pastoral visit – either through technology, by phone or in-person (with appropriate precautions).  Home Communion visits are also available.   If you would like a visit, please do not hesitate to contact Fr. Gerry.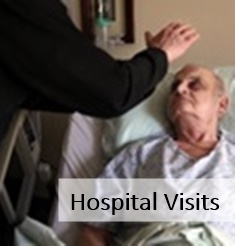 Hospital Visits: All clergy have  limited access to patients in hospitals.   They have no access to view the list of Anglicans admitted to hospitals.     Please remember to keep Fr. Gerry informed of anyone who is ill at home or admitted to hospital or a long-term care facility (nursing or special care home).   It is almost impossible for him to get that information from the hospitals during "normal times" and he needs you to let him know.   Please do not assume someone has told him – you should not hesitate to be in contact with him.
Also, if you, or someone you support, is admitted to hospital, please make sure you are asked the question of religious denomination.   If you are not asked, please draw it to their attention that you are Anglican and welcome visits from your priest.    Thank you.