We have been invited by St. George's Anglican Church, Moncton to join them in regular worship online.   They have an ability we do not have in our churches, to live stream.   They are live streaming all of their worship services on Facebook (see the schedule below).   
You do note need to have Facebook to do this!  click on this link and you will find them there at the times listed below.   If you are not available at those specific times, the videos will remain on their page – just scroll down. Their Facebook page can be found here. 
You can also, if you are on Facebook – "Like" our Anglican Parish of Derby and Blackville Facebook page and get updates, information and the videos from St. George's.
We thank St. George's for this valuable ministry to the whole Church and give thanks to God that we can still come together even when we have to stay apart physically.
Here is the schedule for services of worship at St. George's:
Monday – Saturday, Morning Prayer, 8:30 am
Monday – Saturday, Evening Prayer, 5:00 pm
Thursday – Holy Communion, 10:00 am
Sunday – Holy Communion, 8:00 am; Morning Prayer, 9:15 am, Holy Communion, 10:00 am, Evening Prayer, 5:00 pm
Additional Weekday services as announced on their Facebook page and website
Normally,  we are supposed to come together for worship,  there are circumstances – like the ones we currently find ourselves in – that prevent us from being physically present at the Celebration of the Holy Eucharist (Communion).   Our Church provides for "Spiritual Communion" at those times.   Here is  an explanation based on what we find in the Book of Common Prayer on page 584:
But if a person, either by reason of extreme sickness, or for other just reasons, cannot receive the Sacrament of Christ's Body and Blood:, they shall be instructed that if they do truly repent of their sins, and steadfastly believe that Jesus Christ has suffered death upon the Cross for them, and shed His Blood for their redemption, earnestly remembering the benefits they have because of Christ's Sacrifice, and giving  hearty thanks for this Salvation; then they spiritually eat and drink the Body and Blood of our Saviour Christ  to their soul's health, even without physically receiving the Sacrament.
Follow the service of Holy Communion as found  beginning on page 67 of your Book of Common Prayer or online at:  http://prayerbook.ca/resources/bcponline/holy-communion/
If anyone in our Parish does not have a copy of the Book of Common Prayer or Hymn Book and would like one to use during this time when we are unable to worship together in our churches – please contact Fr. Gerry.   His contact information is on the "Contact Us" page in the above Menu.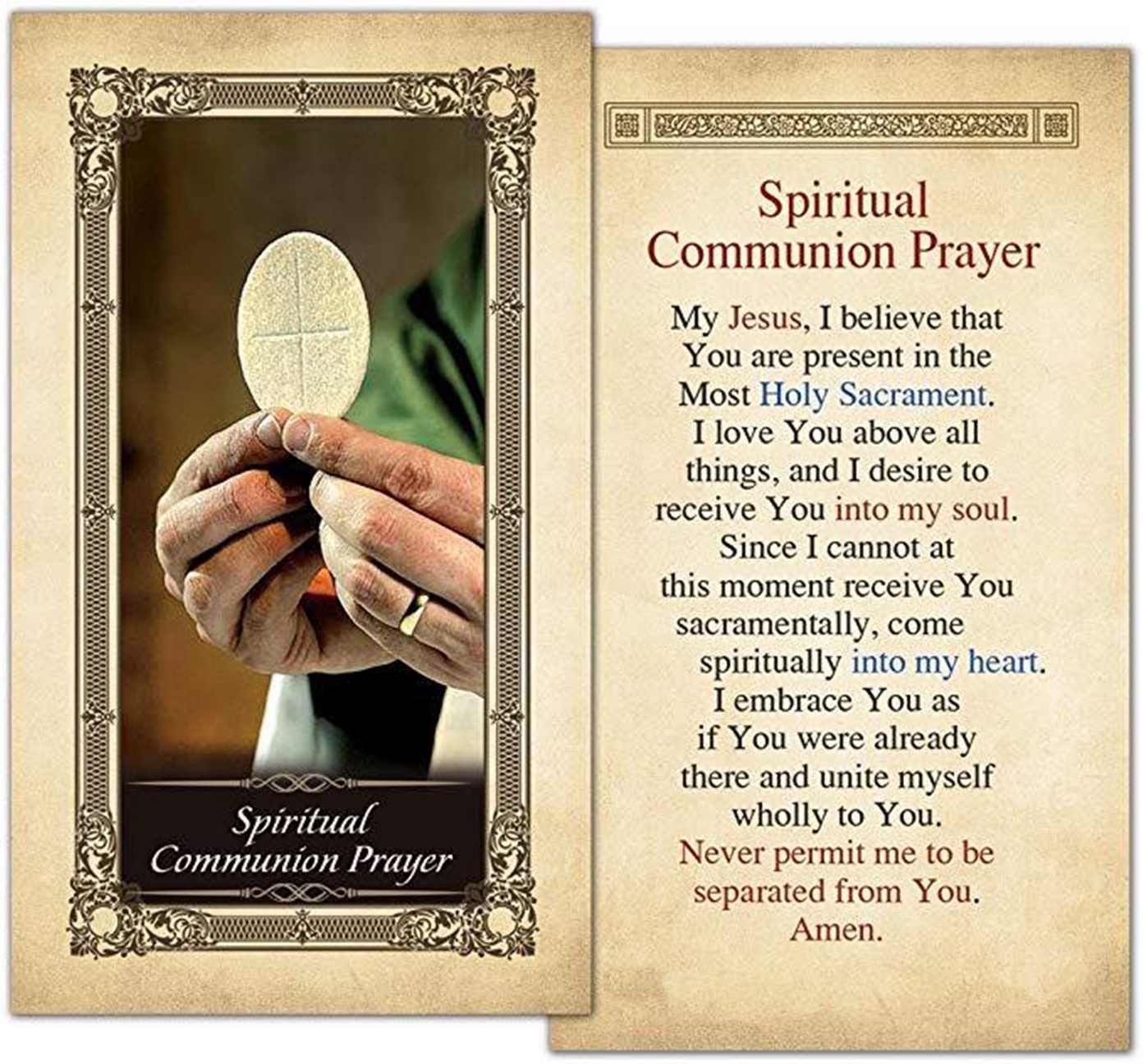 What if I Cannot Link to the Videos?
You can use the following Order to worship in your homes in dire situations when we cannot meet together in person – or through these videos.   You can view it here – or, print it by clicking on it and printing the file that will appear in another tab in your web browser.